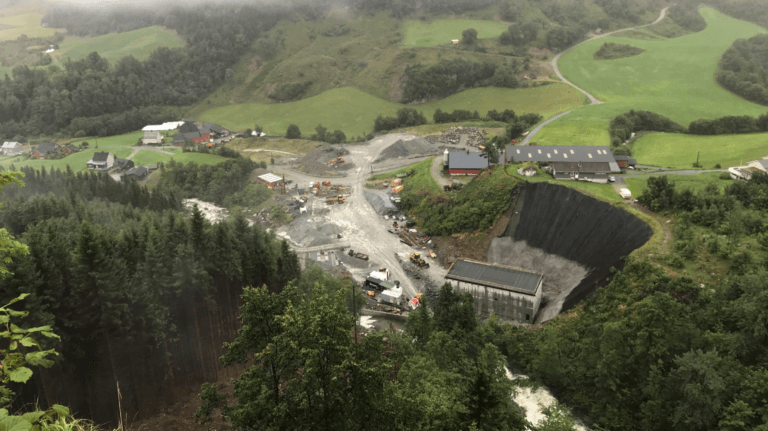 Clemens Kraft, one of Norway's biggest developers of small power plants, had a need for Profitbase Planner, one of the market's strongest and most flexible planning tools.
In addition to Planner, Clemens Kraft has also signed a new contract for Datawarehouse To Go, a solution delivered by Profitbase partner PBC.
Clemens Kraft supports future clean power production that safeguards the environment and local interests in a long-term perspective. The company offers services that cover in-depth competence for all stages of the life cycle for SSHPs, including the phases throughout the development and construction of new plants as well as ongoing operation, maintenance, and management support. Clemens Kraft has offices in Oslo and Narvik, as well as local staff and service support for the individual power plants.
Les Mer om: